22k Gold Coil Cuff Bracelet
$6,260.00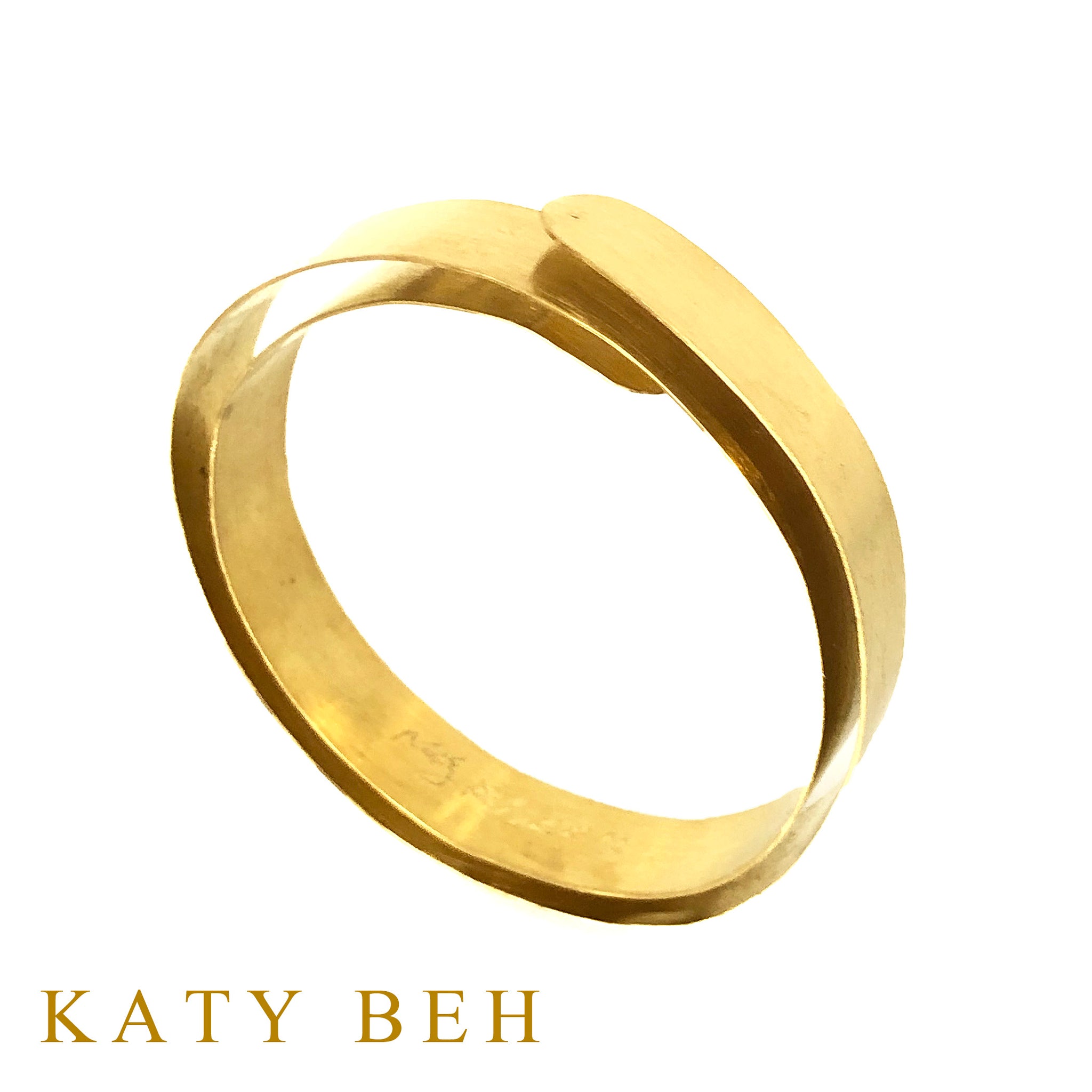 22k Gold Coil Cuff Bracelet
Made to order.
My 22k Gold Coil Cuff Bracelet on your wrist is a statement of minimalism and luxury. the rich 22k gold is hand rolled thin and at the same time, stiff yet delightfully flexible. The inherent physical properties of the precious metal make this simple design decidedly sophisticated. Entirely handmade in 22k yellow gold I alloy in my New Orleans studio This bracelet is created using the ancient techniques of classical goldsmithing.
22k Gold Coil Cuff Bracelet is one of a kind, custom made to fit and order.
ABSOLUTELY WORTH IT.
Piece Specs:
10mm wide

14 1/2" long uncoiled
Weighs about the same as a AA battery
Made to order