22k Gold Hammered Bangle Bracelet
$10,110.00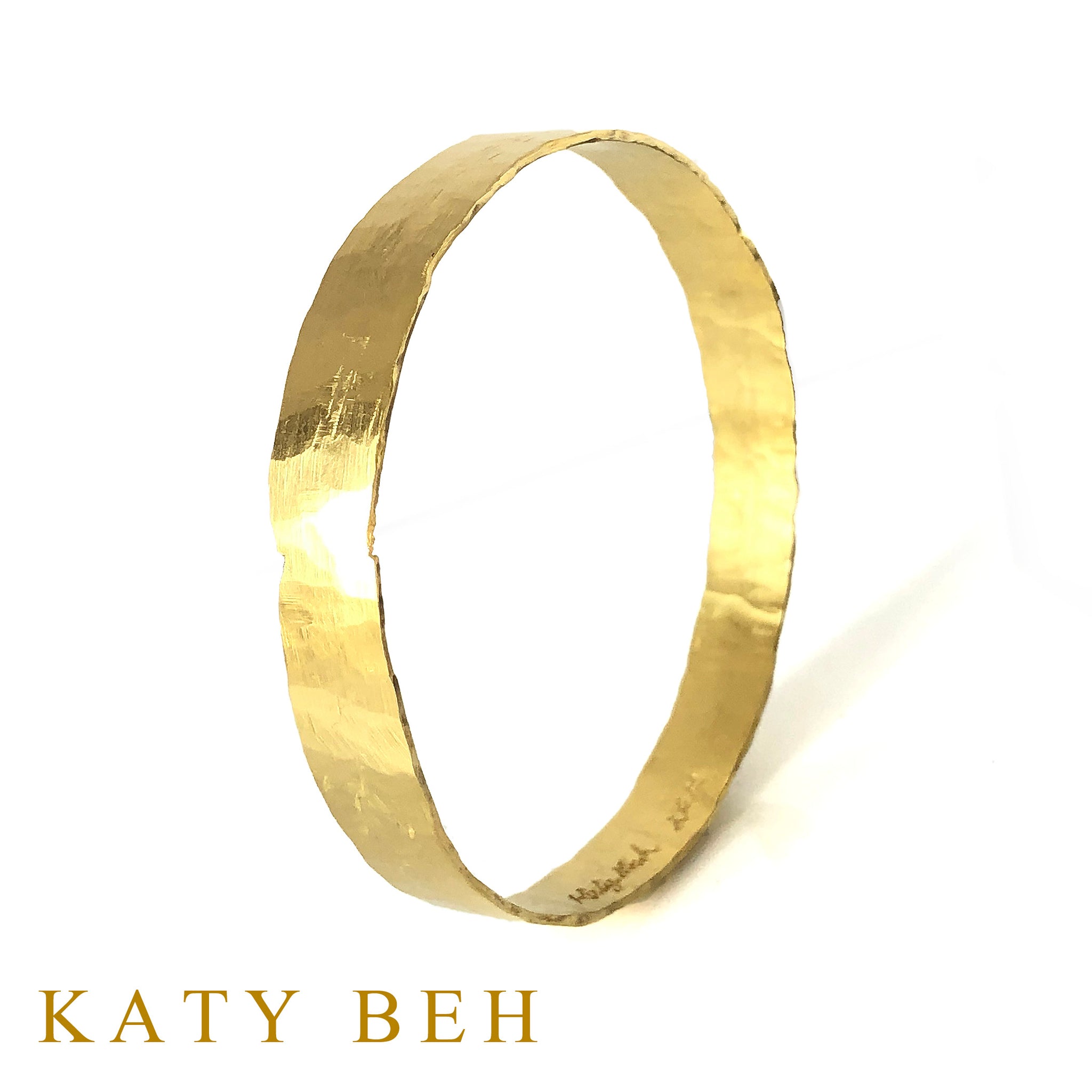 22k Gold Hammered Bangle Bracelet
Made to order.
My 22k Gold Hammered Bangle Bracelet is the bees knees of fabulousness. Solid, lush, rich gold gently - no, not gently...smooooooothly encompasses your wrist. Want to feel incredible? Aren't you thoroughly gorgeous inside  and out? Entirely handmade in 22 yellow gold I alloy in my New Orleans studio. This bracelet is created using the ancient techniques of classical goldsmithing.
Every 22k Gold Hammered Bangle is one of a kind, custom made to fit and order.
ABSOLUTELY WORTH IT.
Piece Specs:
10mm wide (3/8")

68mm interior diameter

Weighs about 8 quarters
Made to order