22k Gold Round Bangle Bracelet
$6,770.00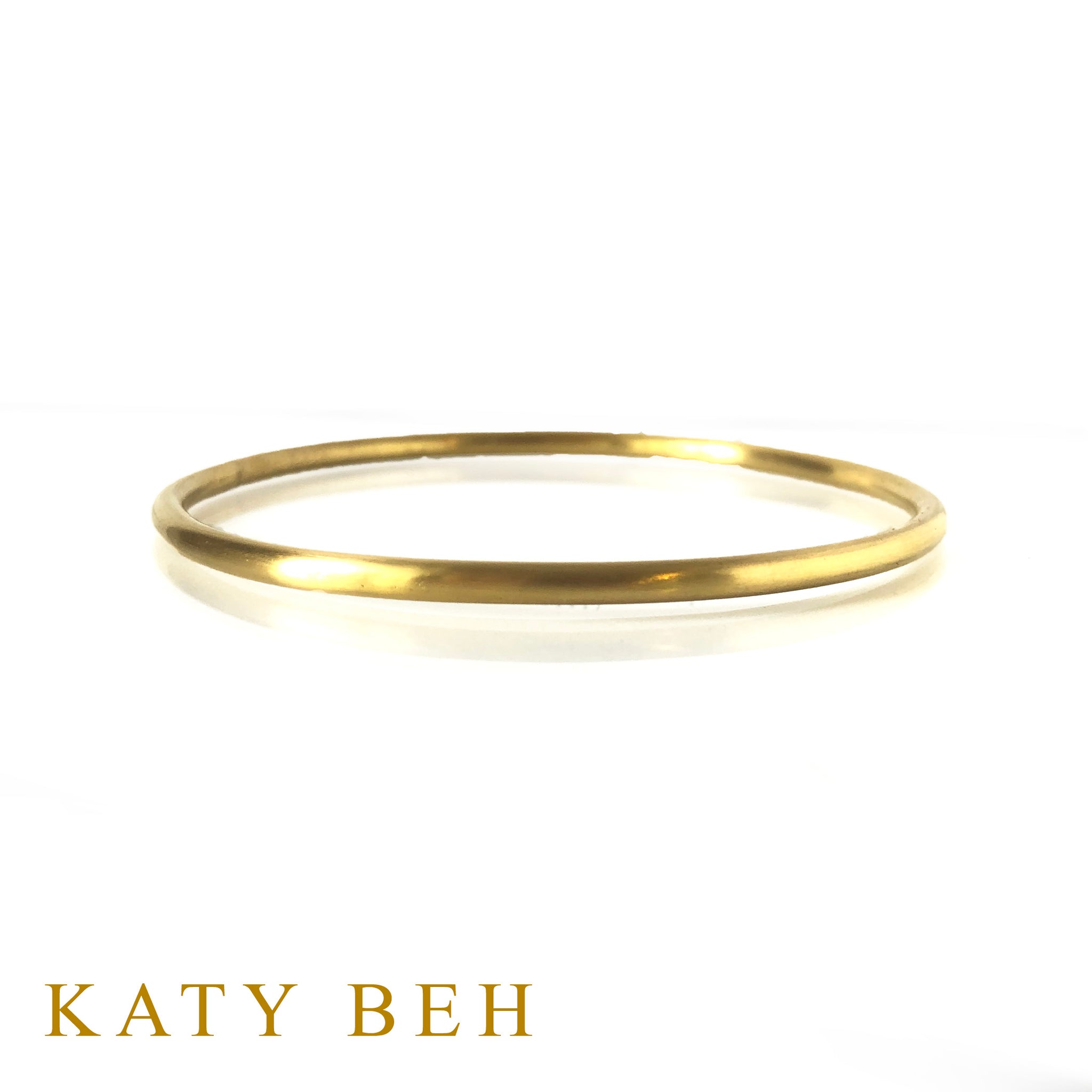 22k Gold Round Bangle Bracelet
Made to order.
The 22k Gold Round Bangle Bracelet is classic, supple treat for your daily jewelry collection. Rich 22k gold is hand pulled into heavy round stock and simultaneously made weighty and dense. The inherent physical properties of the precious metal make this simple design decidedly sophisticated. Definitely awesome in multiples. Entirely handmade in 22k yellow gold I alloy in my New Orleans studio. This bracelet is created using the ancient techniques of classical goldsmithing.
22k Gold Round Bangle Bracelet is one of a kind, custom made to fit and order.
ABSOLUTELY WORTH IT.
Piece Specs:
3 mm wide

2 9/16" interior diameter
Weighs a little more than a AA battery
Made to order