Anita Rose de France Amethyst and Peruvian Opal Ring
$1,800.00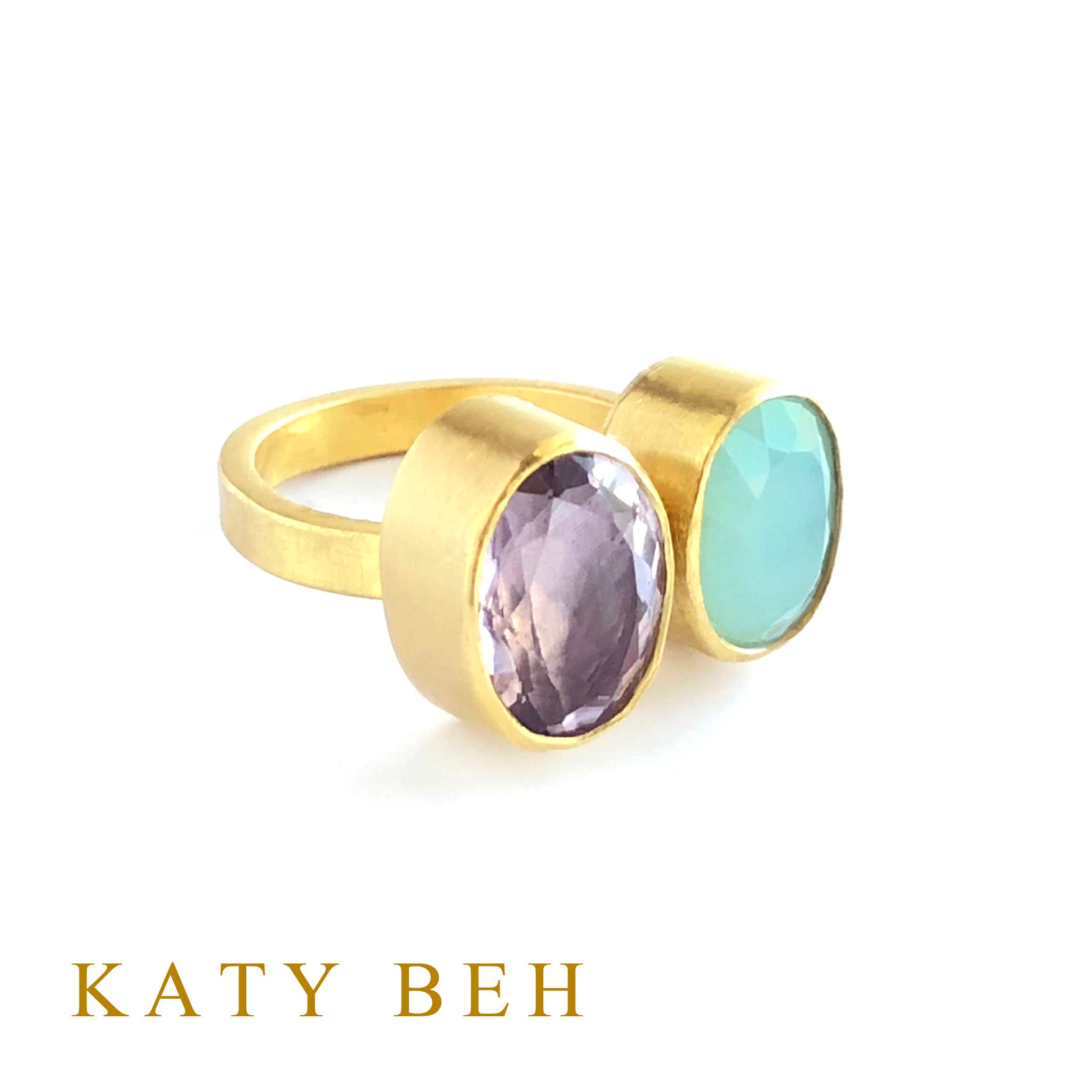 My Anita pale amethyst and Peruvian opal ring guarantees to distract from even the oldest , worn out manicures. Entirely handmade in 22k yellow gold, this icy queen reigns with elegance, femininity and strength. Meticulously made in rich yellow gold that I alloy in my New Orleans studio, Rose de France amethyst known for its pink to lilac hue. Peruvian opal is rare and only found in the Andes mountains. Anita is the only one of its kind and will be a unique treasure for years to come. Created using the ancient techniques of classical goldsmithing.
My Anita amethyst and opal ring is one of a kind and can't be duplicated.
ABSOLUTELY WORTH IT.
Piece Specs:
Rose de France Amethyst, Peruvian Opal
7.05 total carats
3 mm thick band
Size 6 (Most of my rings can be easily sized. Just ask!)
Only one available