Candace 22k Gold Square Stud Earrings
$750.00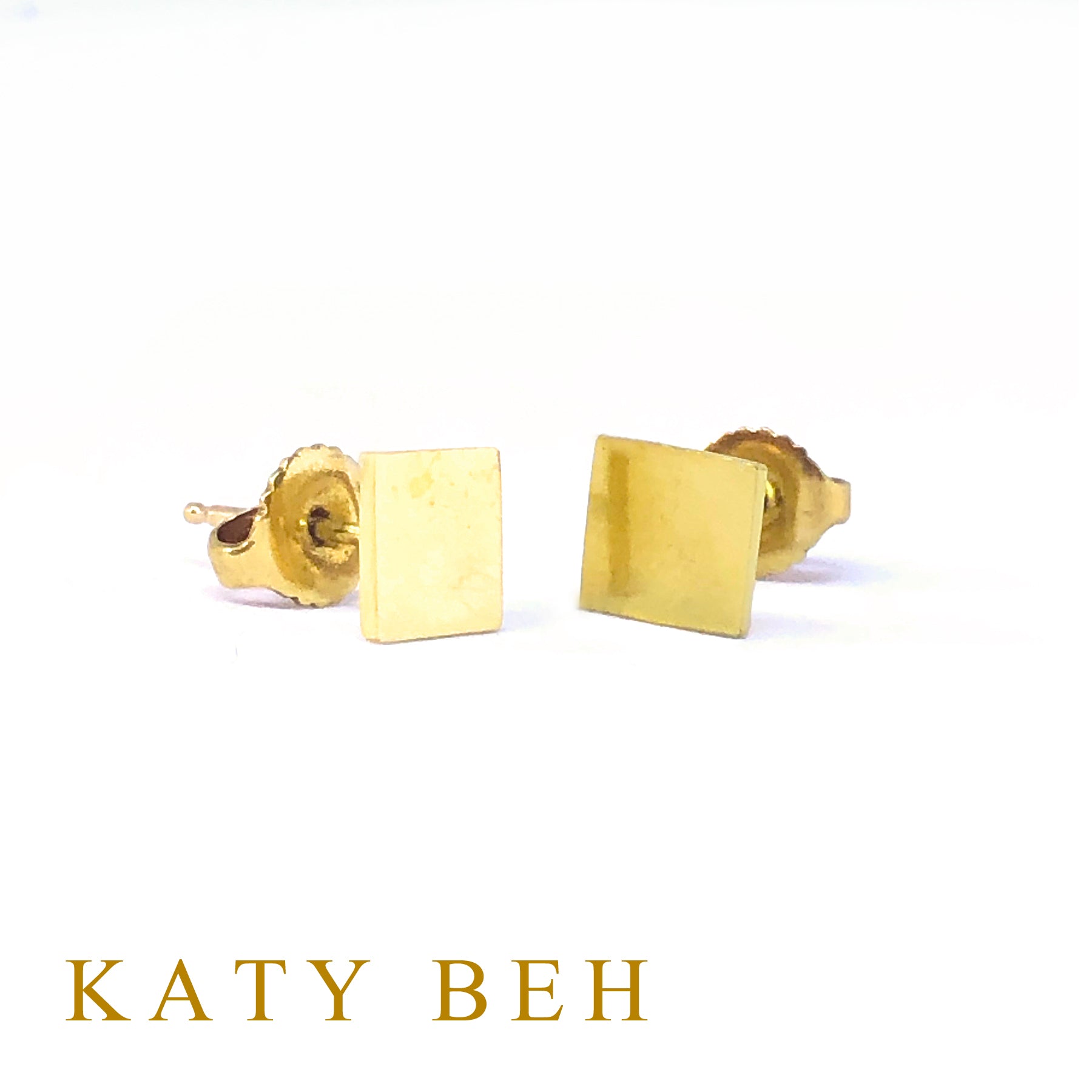 Candace 22k gold square stud earrings
Made to order
The Best Little Stud Earring. Entirely handmade in 22k yellow gold, my Candace Square Stud Earrings are meticulously made in rich yellow gold that I alloy in my New Orleans studio, 18k yellow gold posts andearbacks. Created using the ancient techniques of classical goldsmithing.
Each pair of Candace 22k gold square studs are one of a kind, and custom made to order. Please allow two weeks for delivery.
ABSOLUTELY WORTH IT.
Piece Specs:
solid 22k yellow gold
1/4" square
18k yellow gold posts and backs
Made to order.