Charlie 22k Gold Earrings
$3,760.00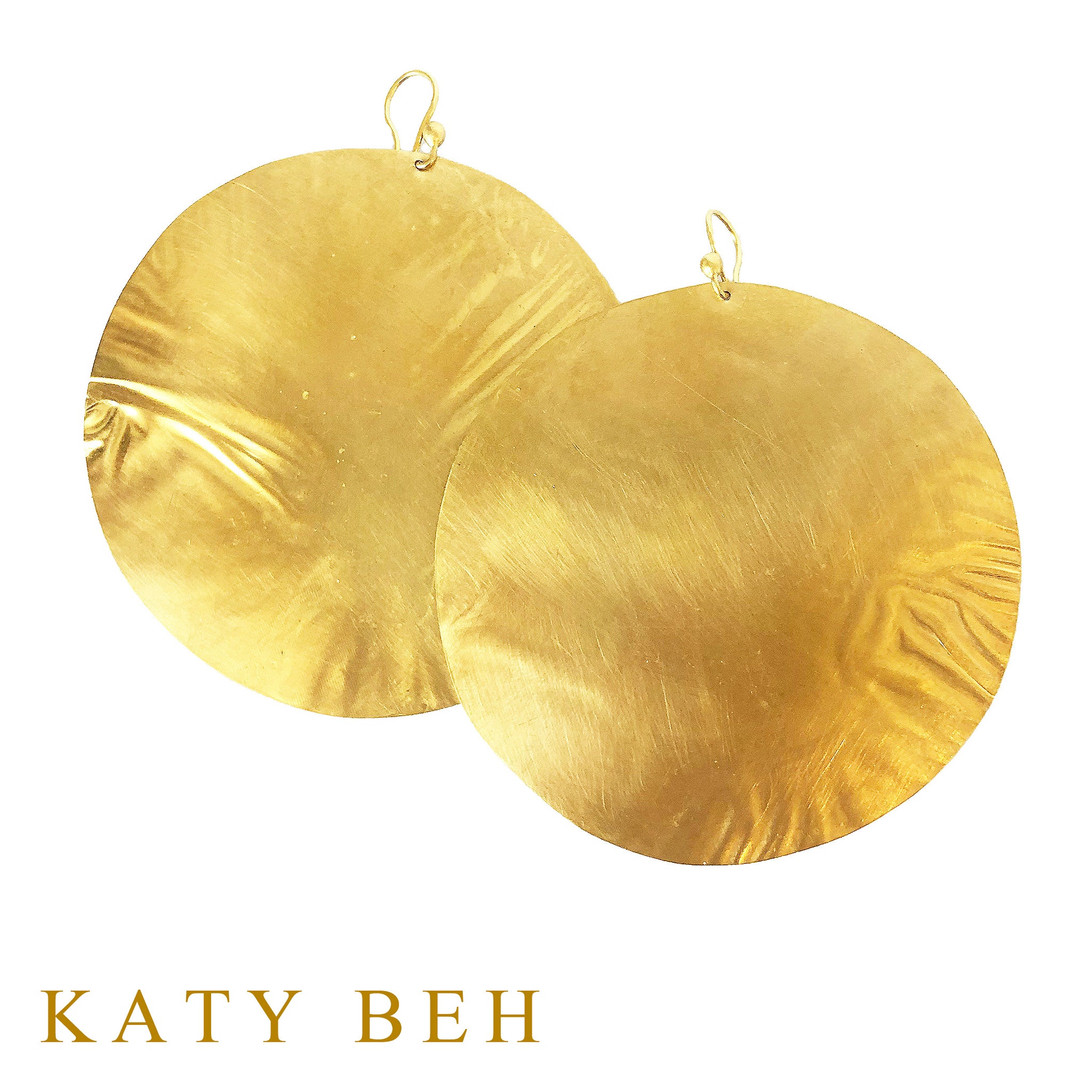 Charlie 22k yellow gold dangle earrings.
Made to order.
I wanted to make a fun pair of earrings. I SAY-ED I wanted to make a FUN pair of earrings!! Talk. About. Attitude. Bring your own hair flip, gurl. Lightweight, flashy, sassy and everything in between. Entirely handmade in 22k yellow gold. Created using the ancient techniques of classical goldsmithing.
Each pair of my Charlie earrings is one of a kind and made to order. Please allow two weeks for delivery.
ABSOLUTELY WORTH IT.
Piece Specs:
22k yellow gold
2 1/4" diameter
One earring weighs about three pennies
2 5/8" Long
Made to order.