Delaney Fireball Freshwater Pearl Earrings
$385.00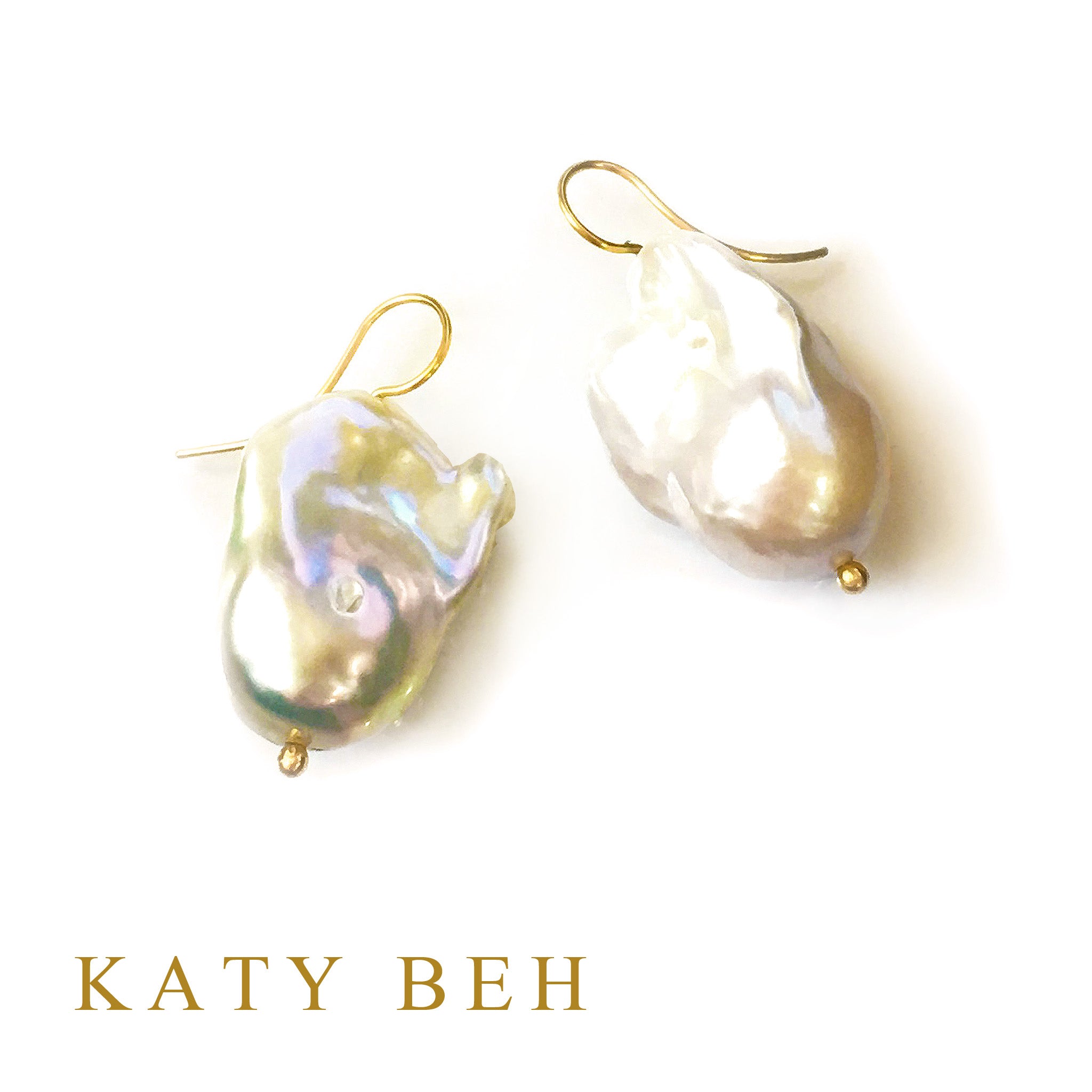 Ahem.
Gorgeous and minimal.

Subtle and sexy. 

Perfect!
These crazy "fireball" pearls are cultured - bead nucleated - and taking the pearl world by storm. Get your own! 
Created using the ancient techniques of classical goldsmithing
Each pair of my Delaney white fireball freshwater pearl earrings are one of a kind and can't be duplicated.
ABSOLUTELY WORTH IT.
Piece Specs:
White baroque "fireball" freshwater pearls
~ 16 total carats
13 mm round at diameter
~ 1" Long with earwire