Quincy 22k Gold Hoop Earrings
$1,510.00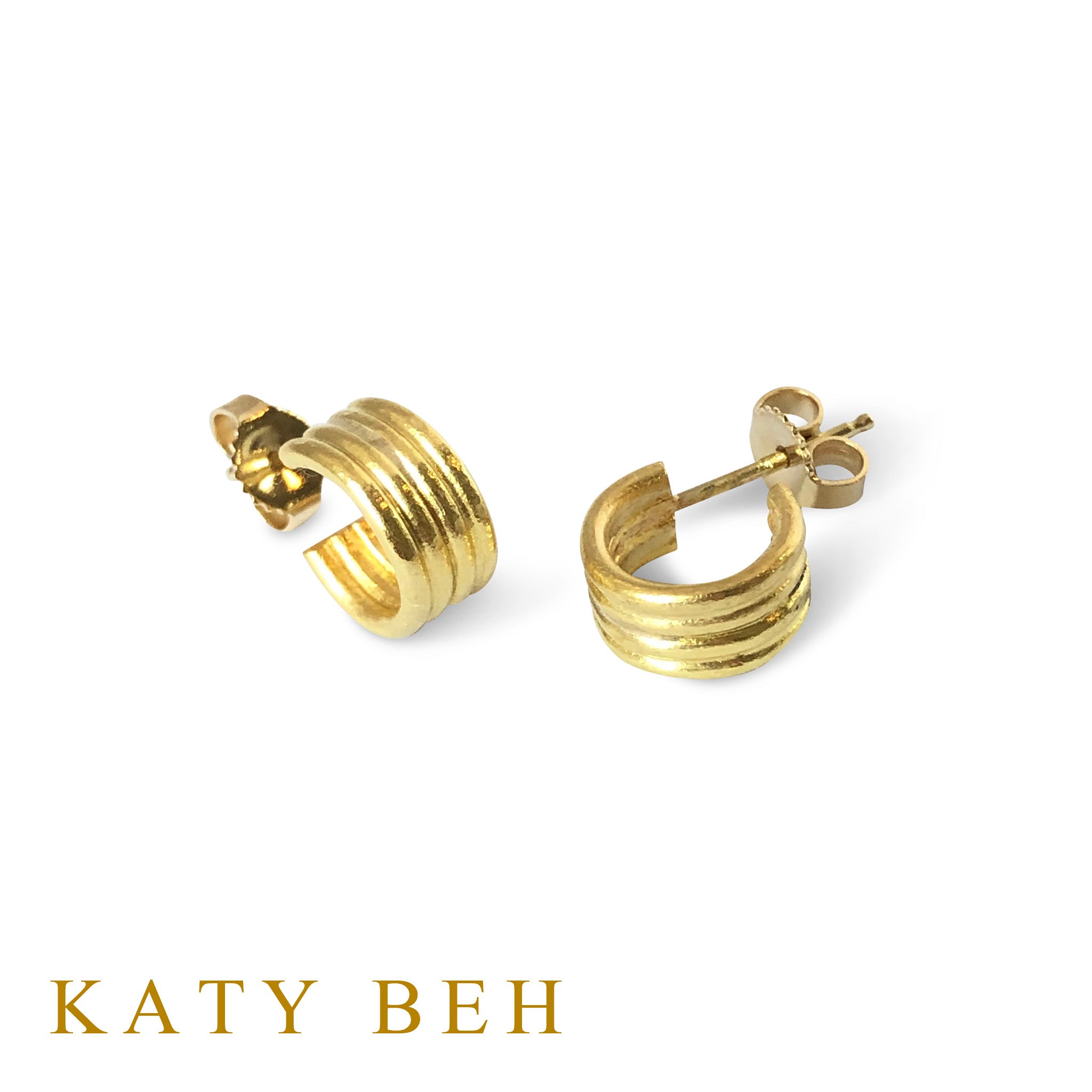 Quincy 22k Gold Hoop Earrings
Made to order.
The Perfect Little Hoop Earring. Entirely handmade in 22k yellow gold, my Quincy Hoop Earrings are the best little tiny cuff this side of fabulous-ness. Meticulously made in rich yellow gold that I alloy in my New Orleans studio, these hoops hug tight to your earlobe. The quadruple design is created by fusing four round wires stacked up and wrapping it around a dowel the size of a No. 2 pencil. 18k yellow gold posts are earbacks. Created using the ancient techniques of classical goldsmithing
ABSOLUTELY WORTH IT.
Piece Specs:
Solid 22k yellow gold
3.8" diameter, 3/16" width
each weighs slightly less than a quarter
Made to order.